How to Sign Up For a Class
Step 1: Sign-up Form
To sign up for one of our courses, please complete ALL THREE of these signup steps.
Regardless of the method of payment you choose, we need you to mail us this paper form -- in addition to your online registration.
Click the PDF icon below, print out the Registration form, fill it out, and mail it to us at:
KUPALE-HAWAII
WAPC Course
2843 Park St A
Honolulu, HI 96817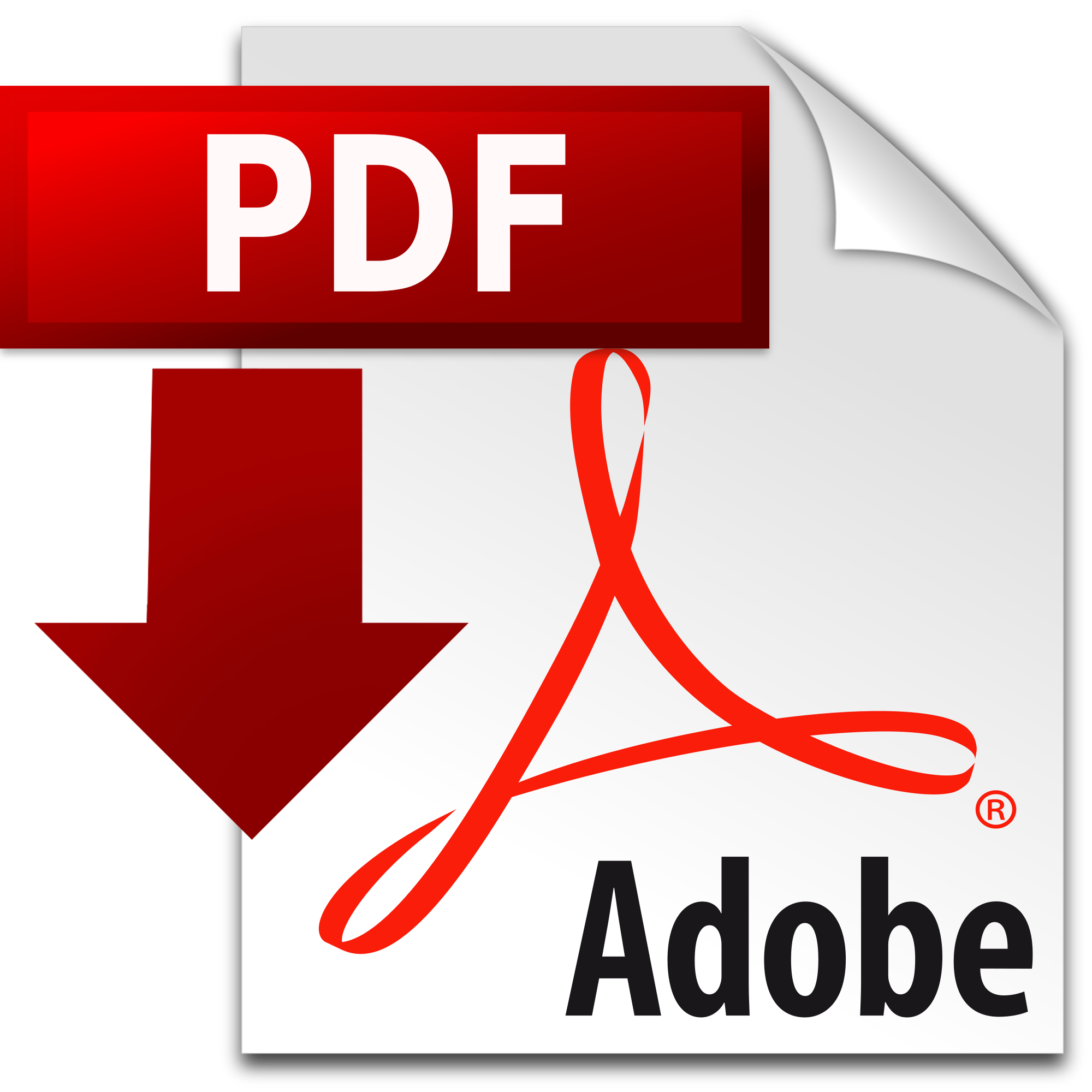 Step 2: Notification
Please take a moment to fill out this form so we can add you
to the course attendee list.